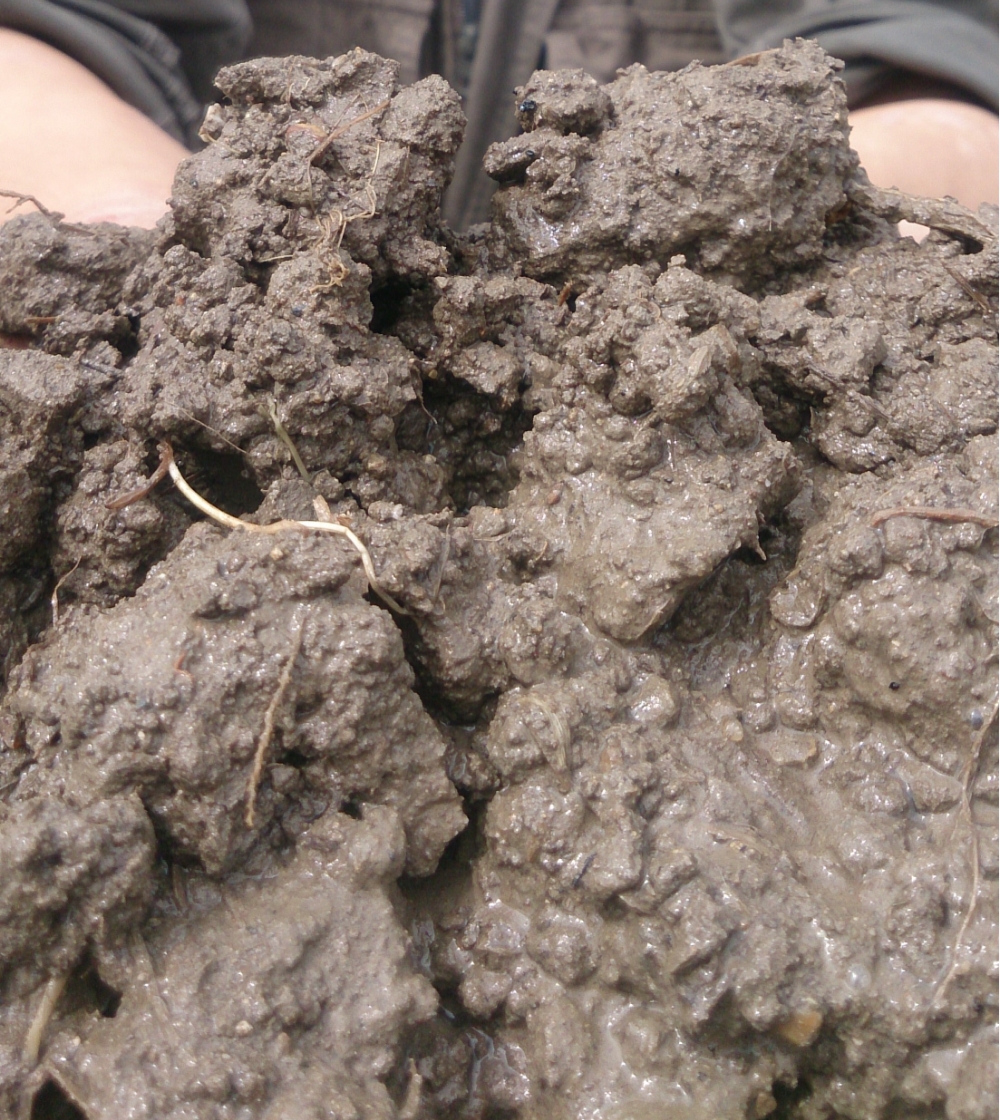 The soil was formed during the Quaternary period of the Cenozoic era (about 2.6 million years ago), and its parent materials are fluvial sediments of sand gravel, sand and silt, and colluvial sediments of sandstone and gravel. The blackish surface layer contains a lot of montmorillonite clay. The bottom layers contain unweathered gravel all over.
The hilly land was formed when Mt. Monryu was raised, and it has been developed into rice paddies. The area gets a lot of sunlight because it is open to the east and west. The high altitude creates a nice temperature gap between day and night, making it an ideal climate for growing rice.
Typically, the sensible temperature in the Monryu area is about 2-3 degrees C lower than that of Tako and Fukuji.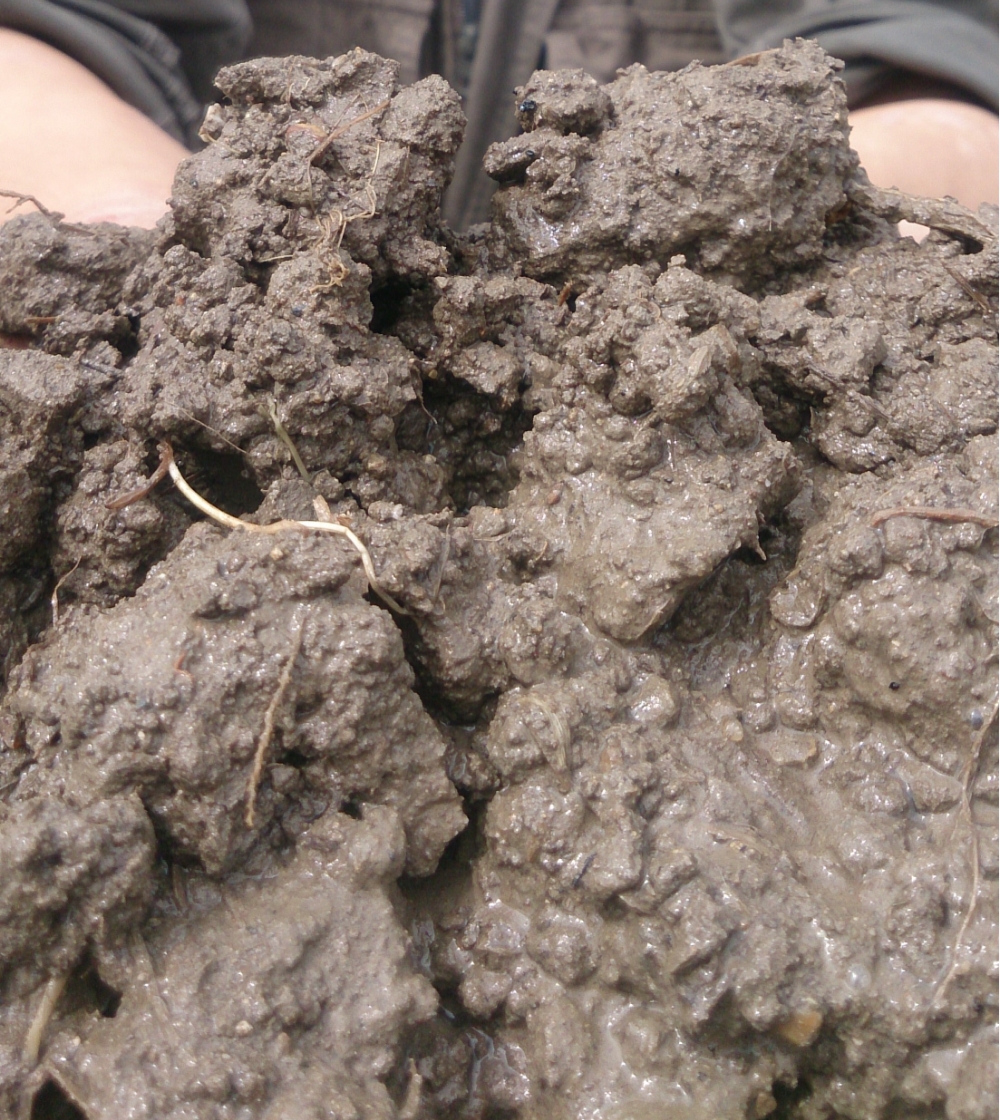 The cold water from the Monryu River running through the mountain (not from the Kako River) is irrigated to the rice paddies, keeping the water temperature low, preventing rice plants from going wilt from heat during summer.
Because the soil is composed mostly of sand and stone from the mountains, water and fertilizer drains easily, making rice plants tougher and stronger. These elements altogether, in addition to the ideal climate, create the intricate and elegant flavor.